YOU MAKE A DIFFERENCE WHEN YOU GIVE
Thank you for your interest in the work we are doing here at the Christian Meditation Center.  Our only funding source is from generous people like yourself. 100% of what we receive in our general fund, goes towards supporting others in their desire for a deeper and more intimate relationship with our Lord.  We are also asking for donations for the construction of our chapel and retreat center.
We appreciate your prayers and your financial support!  God bless your generosity.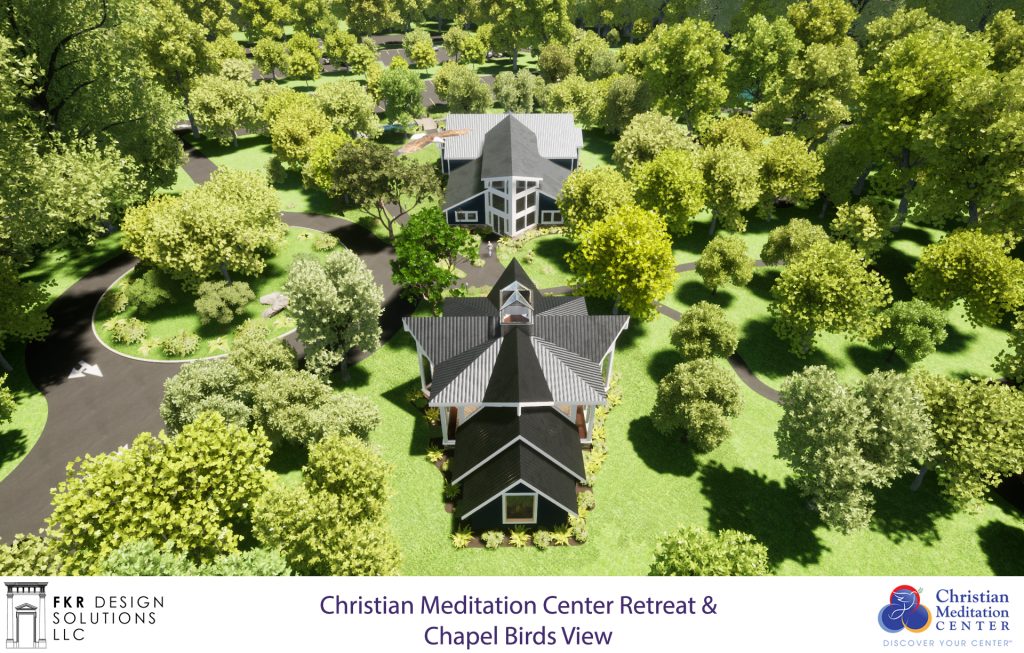 Please click the button below to donate to our chapel and retreat center building fund.